Companies
Here are some of the companies Midnight Syndicate has partnered with on various projects over the years.

Robert Kurtzman's Creature Crew - A division of Precinct 13 Entertainment specializing in props, prosthetics, and makeup FX for the entertainment and haunted house industries. Co-producers of Midnight Syndicate Dark Legacy music video.

Precinct 13 Entertainment - Mansfield Mansfield, Ohio-based film production and FX house headed by Robert Kurtzman. Producers of The Rage and co-producers of The Dead Matter.

Destini Beard - Destini wrote and performed the lyrics and vocals on the EP The Dark Masquerade, which features the music of and was produced by Midnight Syndicate.


Twilight Creations, Inc. - Creators of Zombies!!! and some of the greatest horror board games ever made. Midnight Syndicate's distributor to the gaming industry.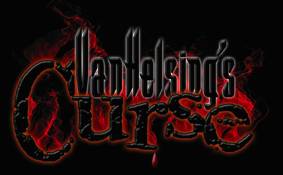 Van Helsing's Curse - Dee Snider's symphonic Halloween heavy metal act. Available through Midnight Syndicate.

529 Films - Producers of Midnight Syndicate's Lost music video and the movie Hellementary.

Brainstorm Studios - Midnight Syndicate's graphic design team serving the haunted house, amusement park, and entertainment industries.


Screamline Studios - High end props, costume, and latex FX for the haunted house and entertainment industry. Longtime Midnight Syndicate collaborators, built the infamous "mausoleum" of TransWorld fame.

Wizards of the Coast - A division of Hasbro Properties, Inc. Wizards of the Coast is the producer of Dungeons & Dragons and Magic: The Gathering. They co-produced Midnight Syndicate's Dungeons & Dragons: Official Roleplaying Game Soundtrack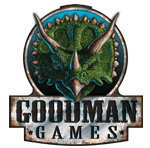 Goodman Games - Creators of the Dungeon Crawl Classic line of d20 adventure modules. Partnered with Midnight Syndicate on Cage of Delirium. The first d20 module to include a soundtrack (Gates of Delirium).